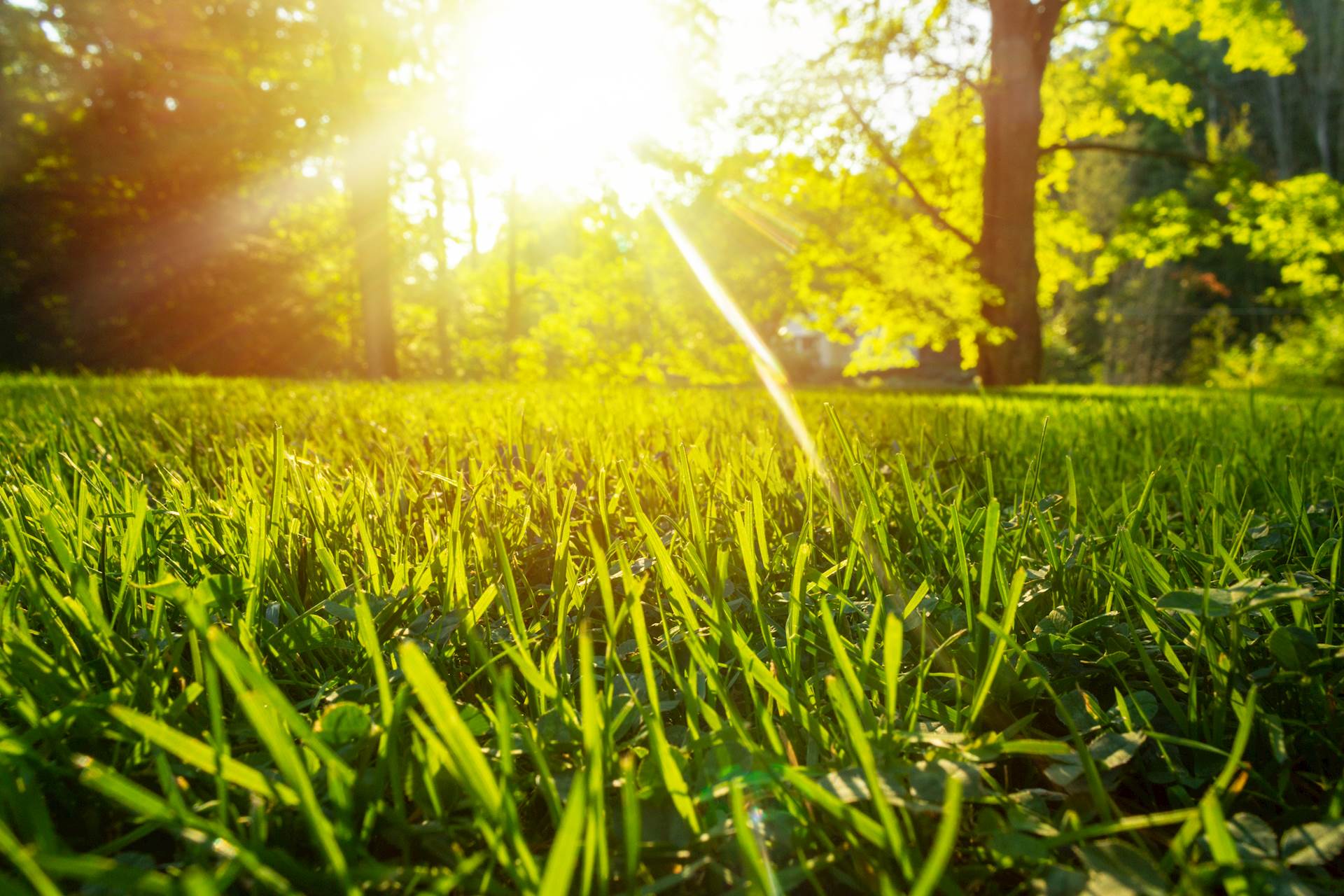 Aspen: Fueling the Future
Proven performance and protection for you, your equipment and the environment.
What is Aspen Alkylate Fuel?
By fueling your small engine equipment with Aspen, you are selecting an extra-pure form of gasoline. Aspen products use clean fuel components, mostly alkylate, to provide a cleaner, more complete combustion with cleaner emissions than traditional fuels.
Aspen is the superior choice for those seeking -
High-Performance


With a minimum octane rating of 92, Aspen will deliver the power and performance for your range of equipment.



Equipment Protection


Contains no ethanol and is gentler on fuel system components.
Cleaner Engines Last Longer. Avoid equipment downtime and save on costly repairs.
Safety


With Aspen, you will avoid foul emissions and minimize your exposure to the harmful substances that are typically included in gas.



Lower Environmental Impact

Aspen is virtually free of aromatics and olefins, which is a cleaner gas alternative for users and the environment.
Aspen 2 utilizes a fully synthetic and biodegradable oil.
Convenience


Aspen small engine fuels stay fresh up to two years in the tank, and at least five years unopened, if stored properly.
Safely store machines without emptying, and count on equipment to start.
Aspen 2 is premixed to be ready for use in machines requiring 50:1 or 40:1 mixes.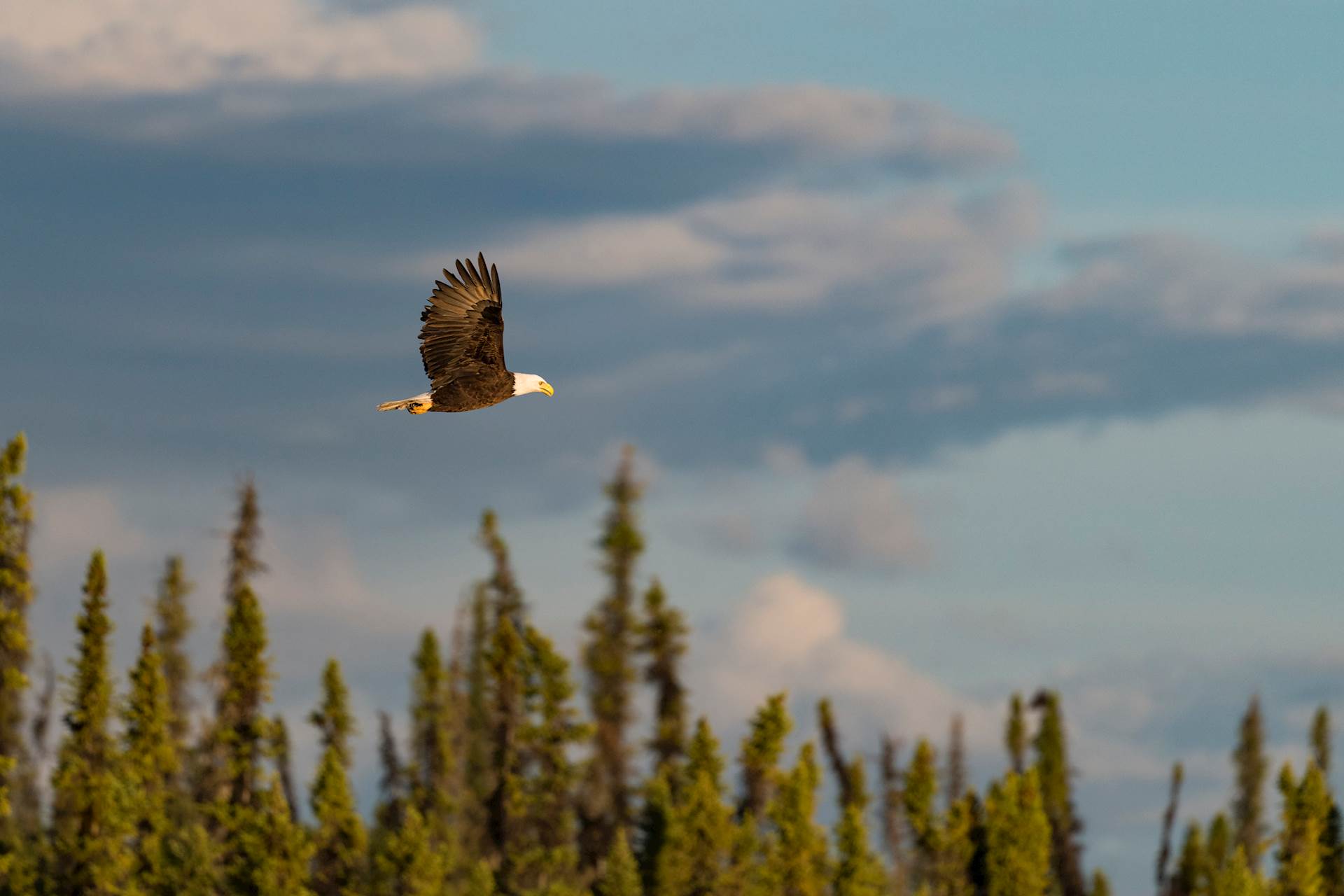 A Brand You Can Trust
Aspen has more than 30 years of experience providing more than 100 million gallons of top-quality fuel products to the landscaping, forestry, marine, motorsports and construction industries, as well as to first responders and emergency rescue operations. Aspen engineered fuel is an alkylate fuel, the cleanest petroleum product that can be produced, and is sold in more than 20 countries.
Products
Which fuel should you be using in your machine?
You've realised that you could benefit from switching to Aspen fuel. Different engines need different kinds of fuel. But there are all these different options, which one should you choose?
Read the article