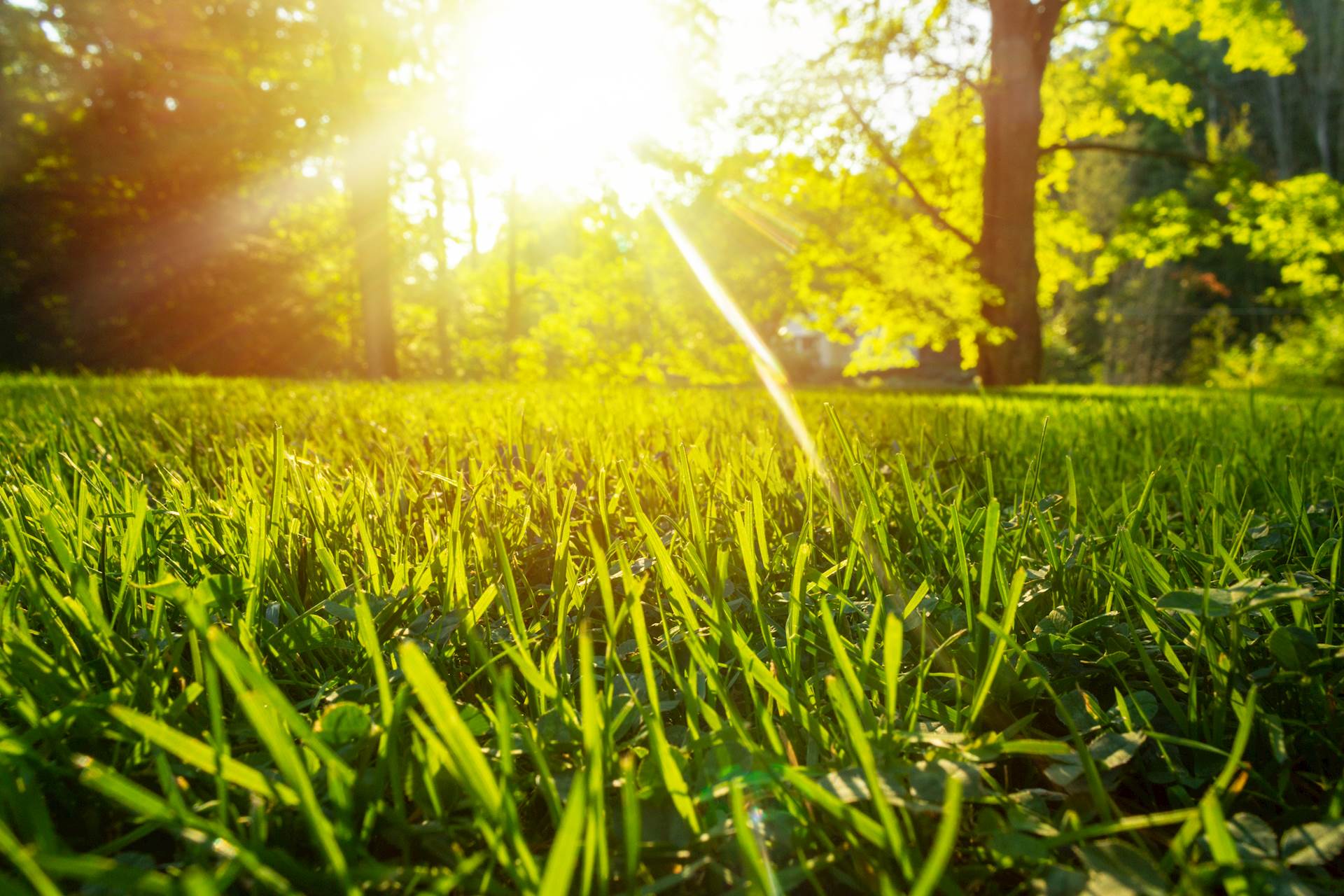 Aspen: Fueling the Future
Proven performance and protection for you, your equipment and the environment.
Why Aspen alkylate fuels?
Best Value

Better fuel and more product at a lower price than competitors.

Excellent for Long time Storage

Safely store machines without emptying, and count on equipment to start.

Easy on Equipment

No ethanol means no engine corrosion or residue.

No Fumes

Neutral smell for a better user experience.

Convenient

Aspen fuels are specially formulated and Aspen 2 is premixed to be ready for use.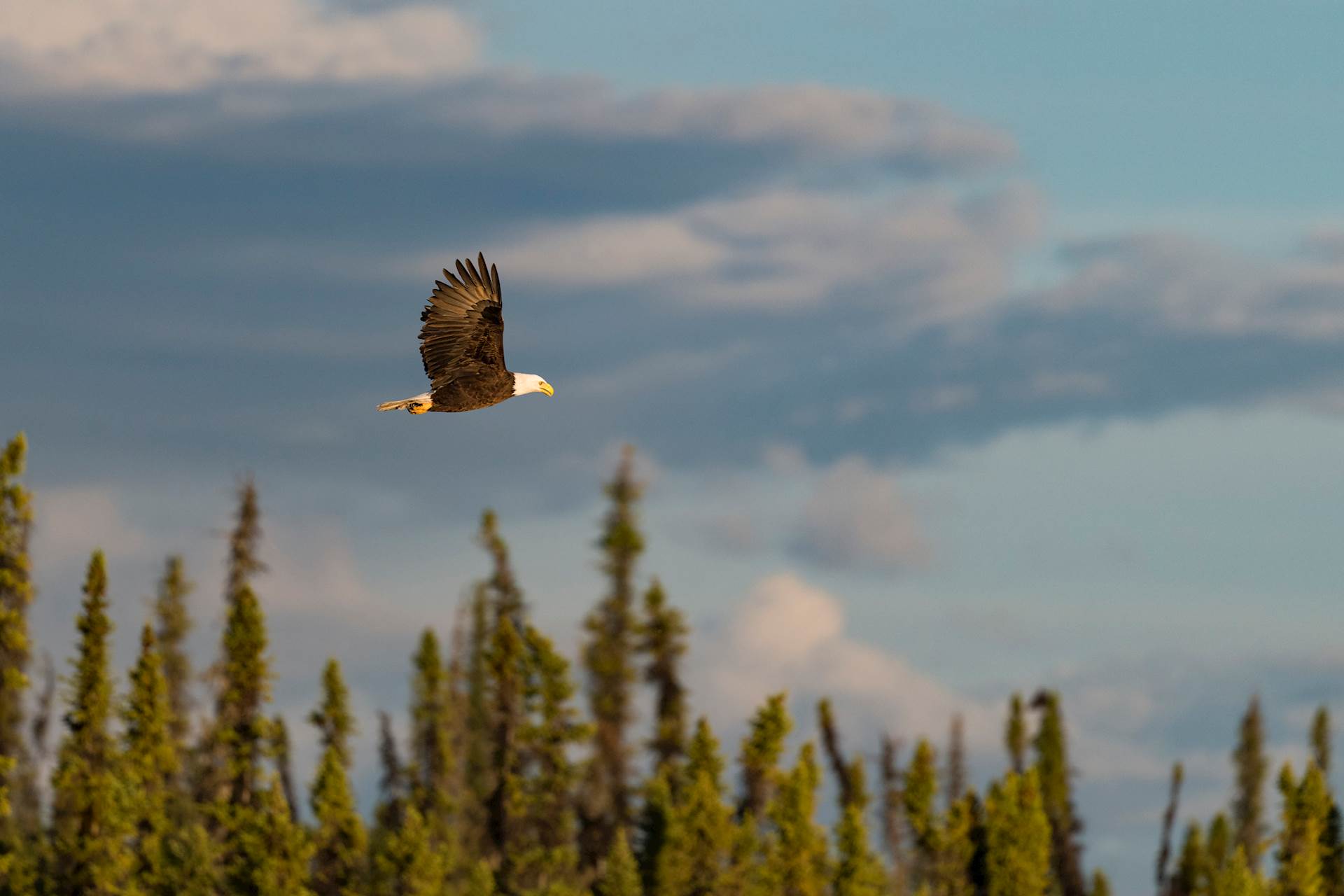 A Brand You Can Trust
Aspen has more than 30 years of experience providing more than 100 million gallons of top-quality fuel products to the landscaping, forestry, marine, motorsports and construction industries, as well as to first responders and emergency rescue operations. Aspen engineered fuel is an alkylate fuel, the cleanest petroleum product that can be produced, and is sold in more than 20 countries.
Products
Which fuel should you be using in your machine?
You've realised that you could benefit from switching to Aspen fuel. Different engines need different kinds of fuel. But there are all these different options, which one should you choose?
Read the article